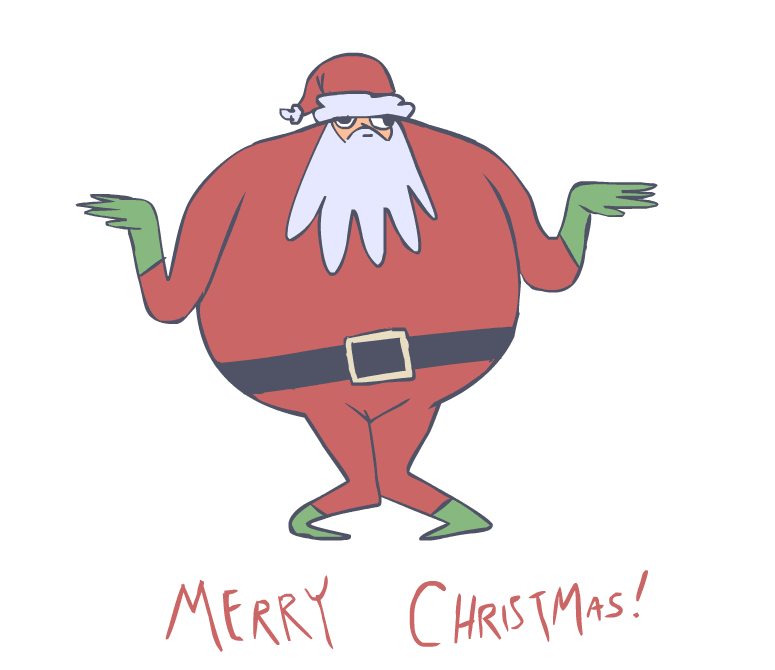 I hope all of you had a wonderful Christmas Eve & Christmas Day! Sorry I had been away from the blog world since Monday, I have been fairly busy because of the holidays —- which I consider a good thing, but this now means hopefully things will be dying down and I can get back to blogging regularly. With New Years on its way, I suppose we are preparing for 2018.
I would love for my readers/bloggers to answer a few questions?
Do you have any New Year's resolutions?
What is your day after Christmas like?
What is one gift that you enjoyed the most from Christmas?
Do you like listening to Christmas tunes?
Did you eat better this year vs the previous year (i.e healthier, more portioned out, etc.) 
What is your favorite Christmas movie?
Leave all your answers in the comment section! feel free to share this post among your peers so that they can answer as well!