Forgot to adult for the week..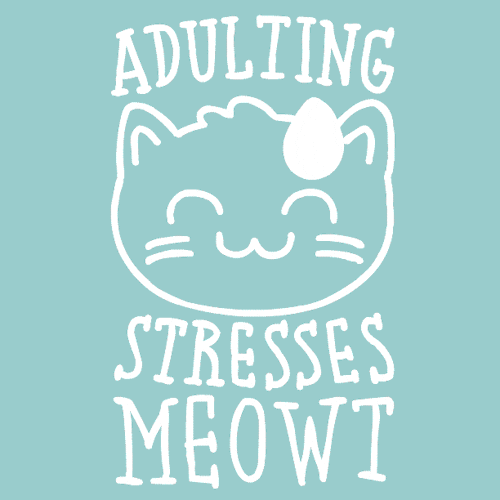 I think my weekly planner is getting sick of me going off schedule these days, I have a planner I use and lately have barely opened it — hints why I have been behind in blogging and studying; I should always check my planner because honestly. my anxiety starts to kick in when I don't do things as planned and then have list of task that never got done because I have been fiddle farting around instead of adulting. I could probably complain all day, but it comes down to my time management and all my projects and goals.. I have so many projects and don't utilize my time well (anymore) — well 2018, don't give up on me yet… I plan on getting back on track when it comes to priorities and tasks (fingers crossed) .. but I am young, right? so I should be allowed to get off the beaten path every once in awhile without feeling bad.. BUT my personality trait doesn't allow me to enjoy my youth when I am constantly trying to keep myself on a "perfect" schedule — pretending that it is possible to do so, so I don't freak out. Thankfully I have friends and family who seemingly understand that I am crazy and my OCD and time management skills fight back & forth which causes the HUGE debate in my head as to what to get started on first. Externally I am smiling until I get home and break down.. but that's a whole new story for a different day. Back to what is scheduled. My workouts. & if I am lucky I might be able to squeeze in some studying before work tonight. Hmm. Wish me luck. 
Oh & the next blog post will begin my workout sessions….